Tom & Marina February 11, 2017. Tulum, Mexico.
Our Story
We're getting married . . . again :)
If we didn't get to tell you in person . . . this may be a SURPRISE! We got hitched! With snow on the ground in New York City on January 27th 2016 . . . we said 'I do'.
There is a small nook in Grand Central Station called the Kissing Room where arriving travelers once embraced their sweethearts arriving from the West. Seeing that we are two travelers, from the West, it seemed fitting that we promised to be each other's forevers in the city that brought us together. The other option was an East Village dive bar called Sophie's where we met for the first time. But getting married in a bar . . . meh?
What we're really excited about is inviting our friends and family to super chill Tulum, Mexico where we'll get to celebrate with cold buckets of beer on the beach, tacos and most likely a few tequila shots.
With friends and family from New York, California, & Sydney this is sure to be a good party!!!
Photos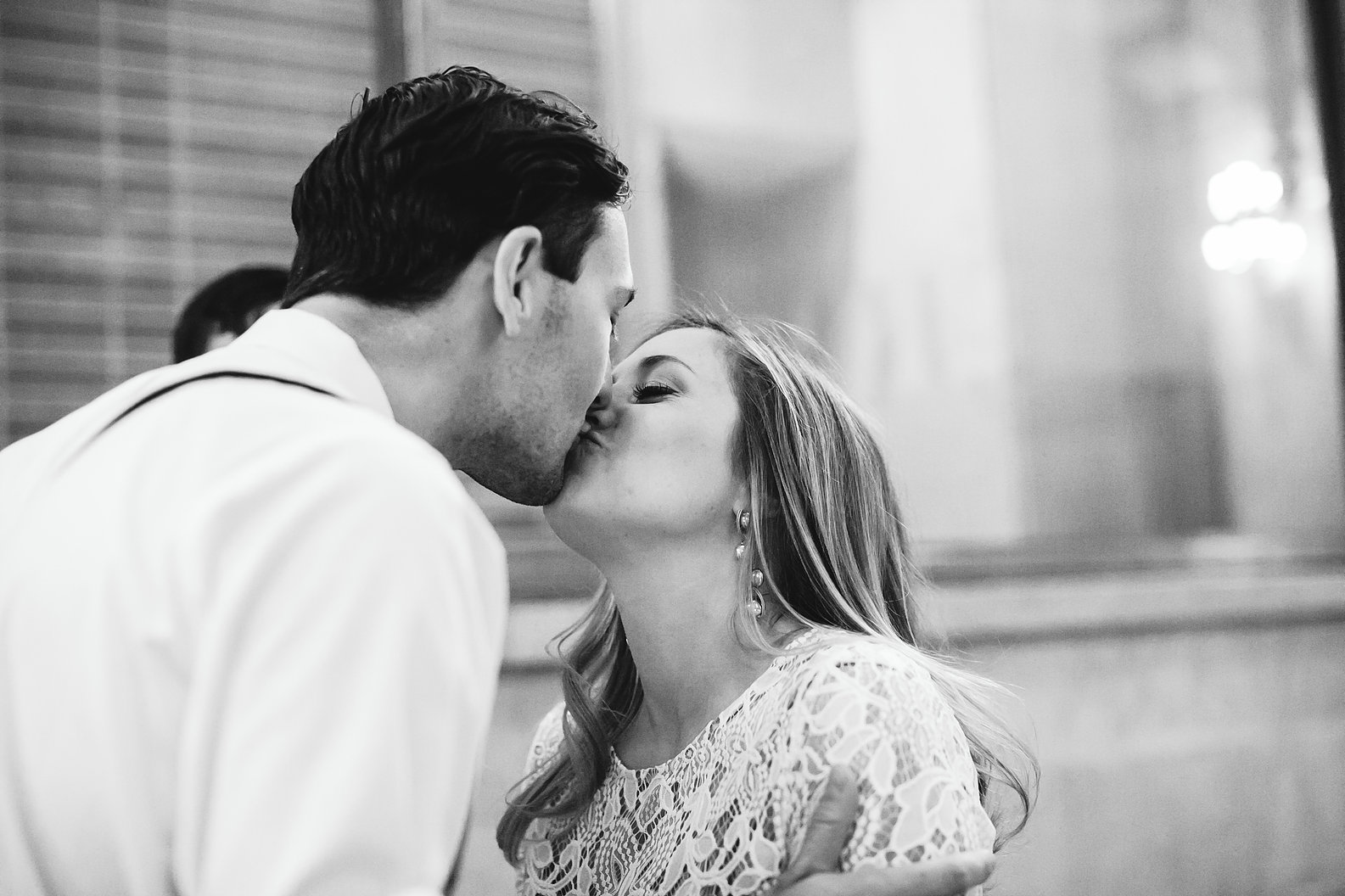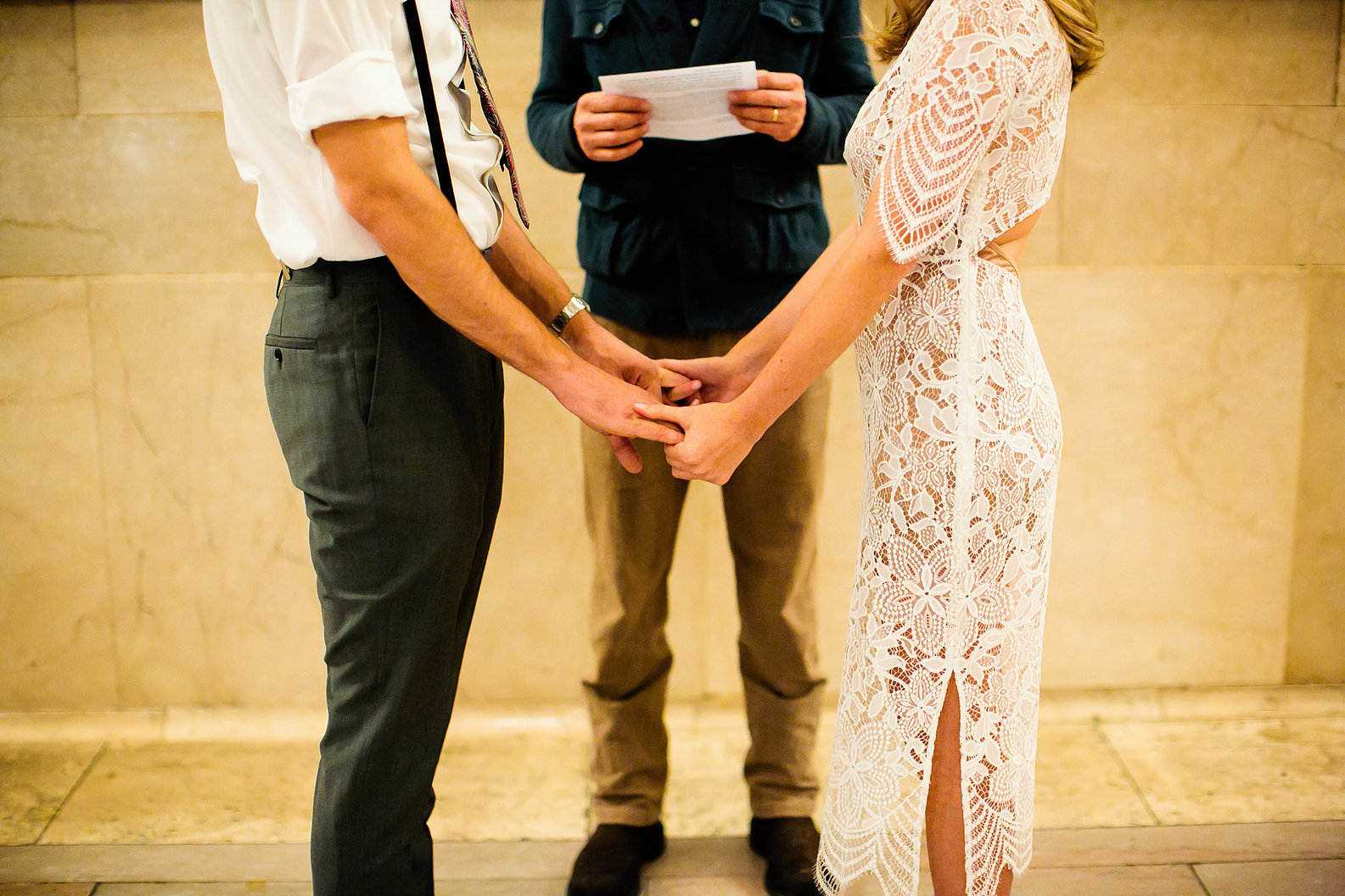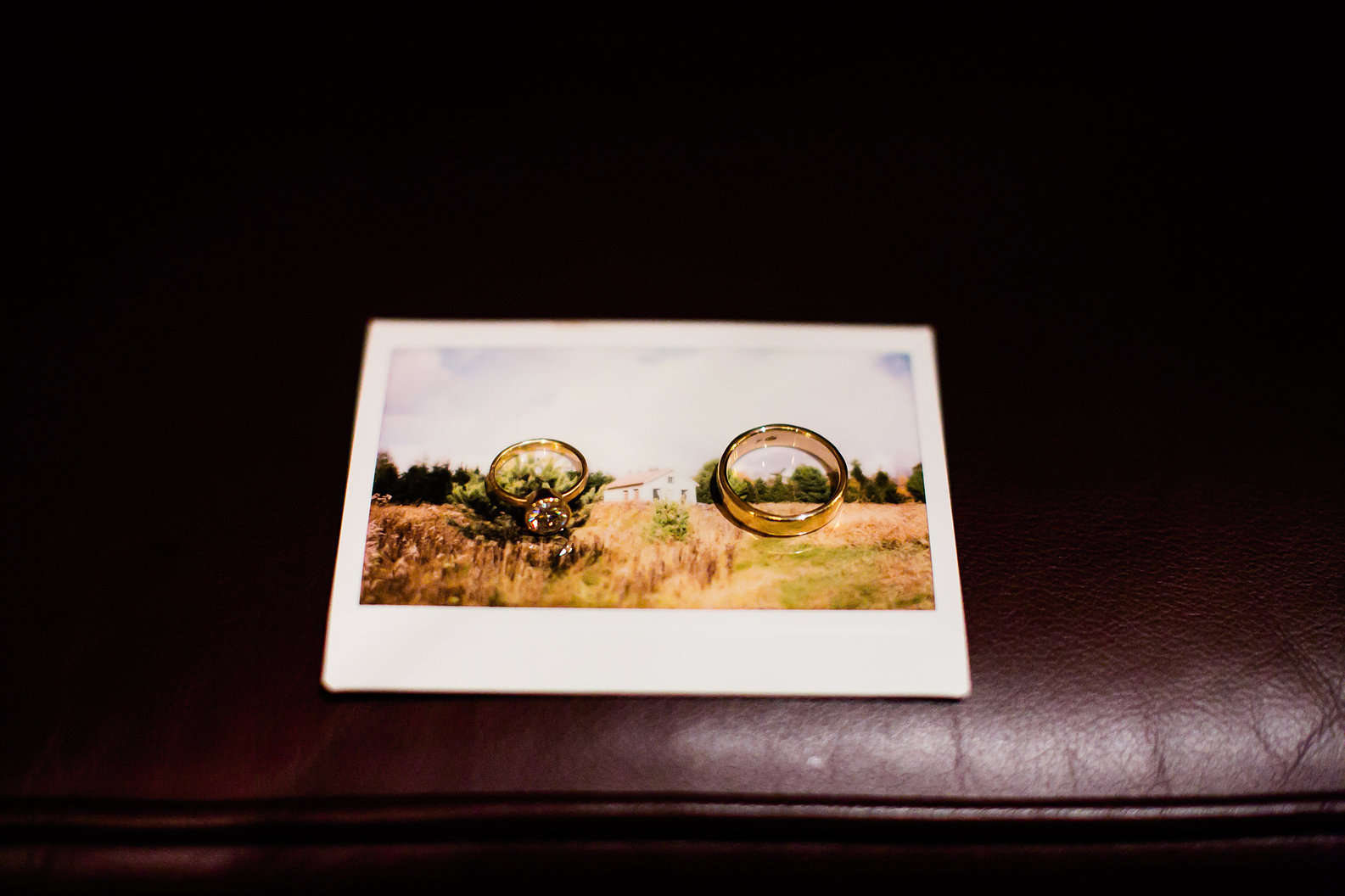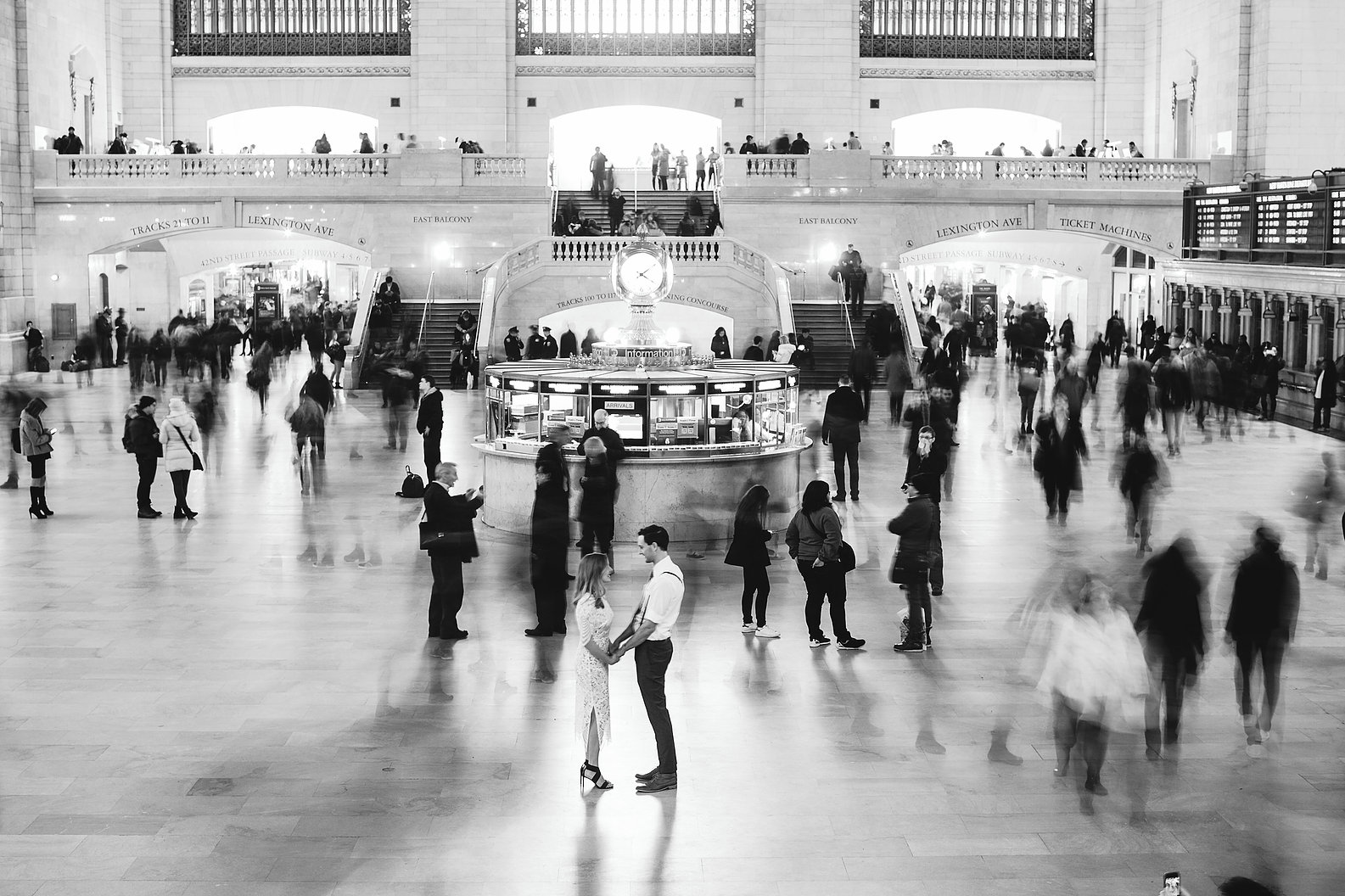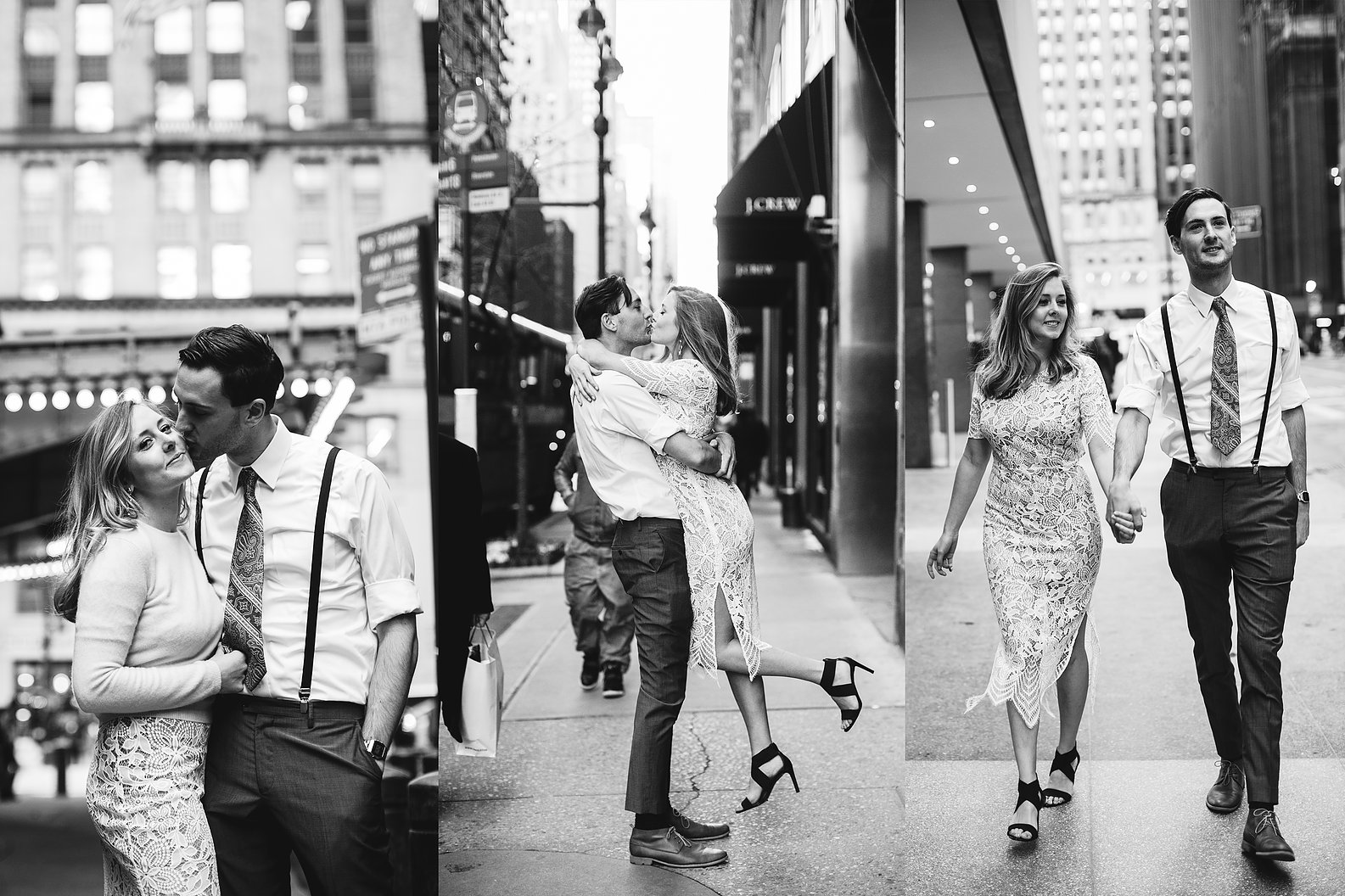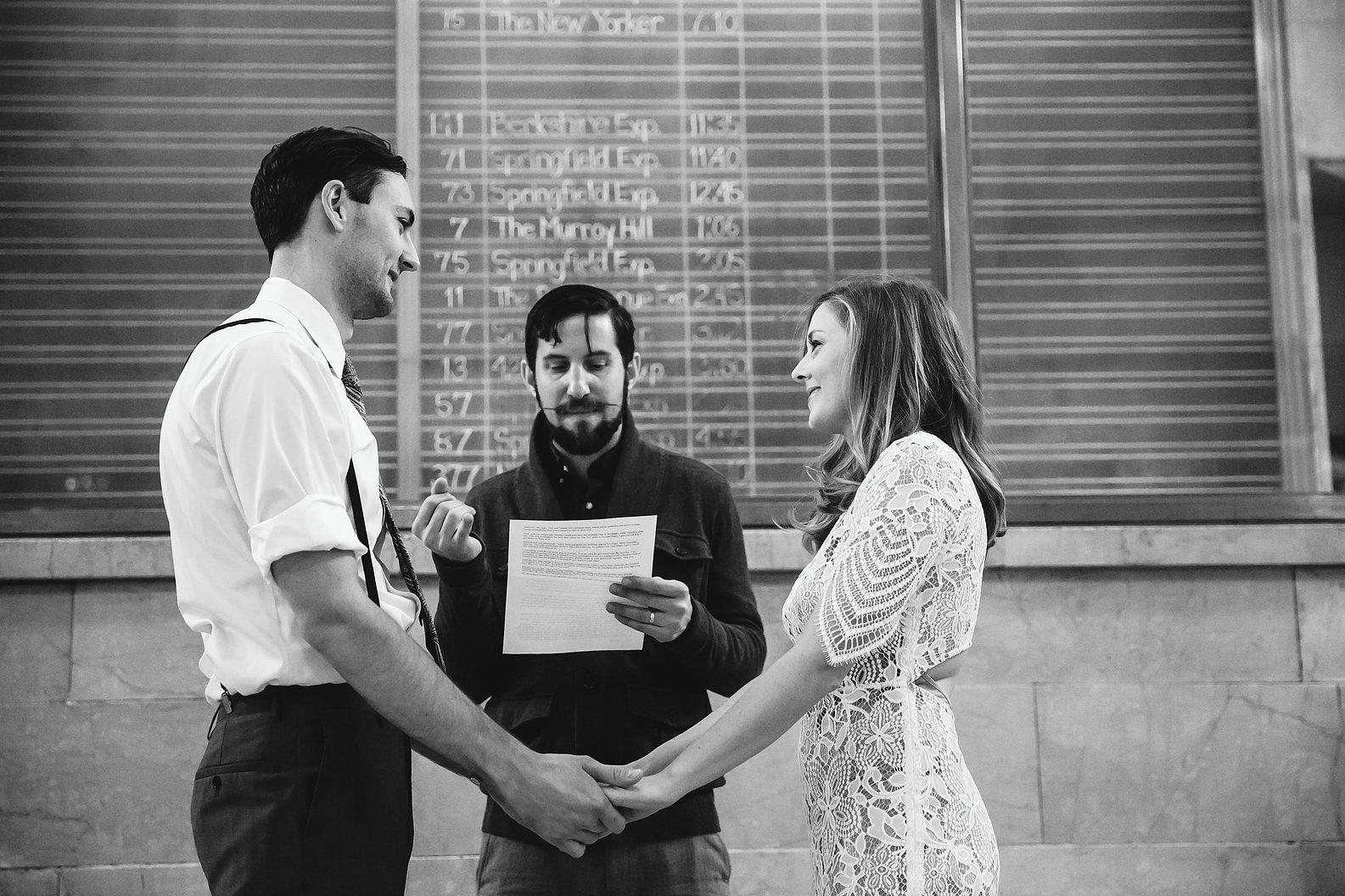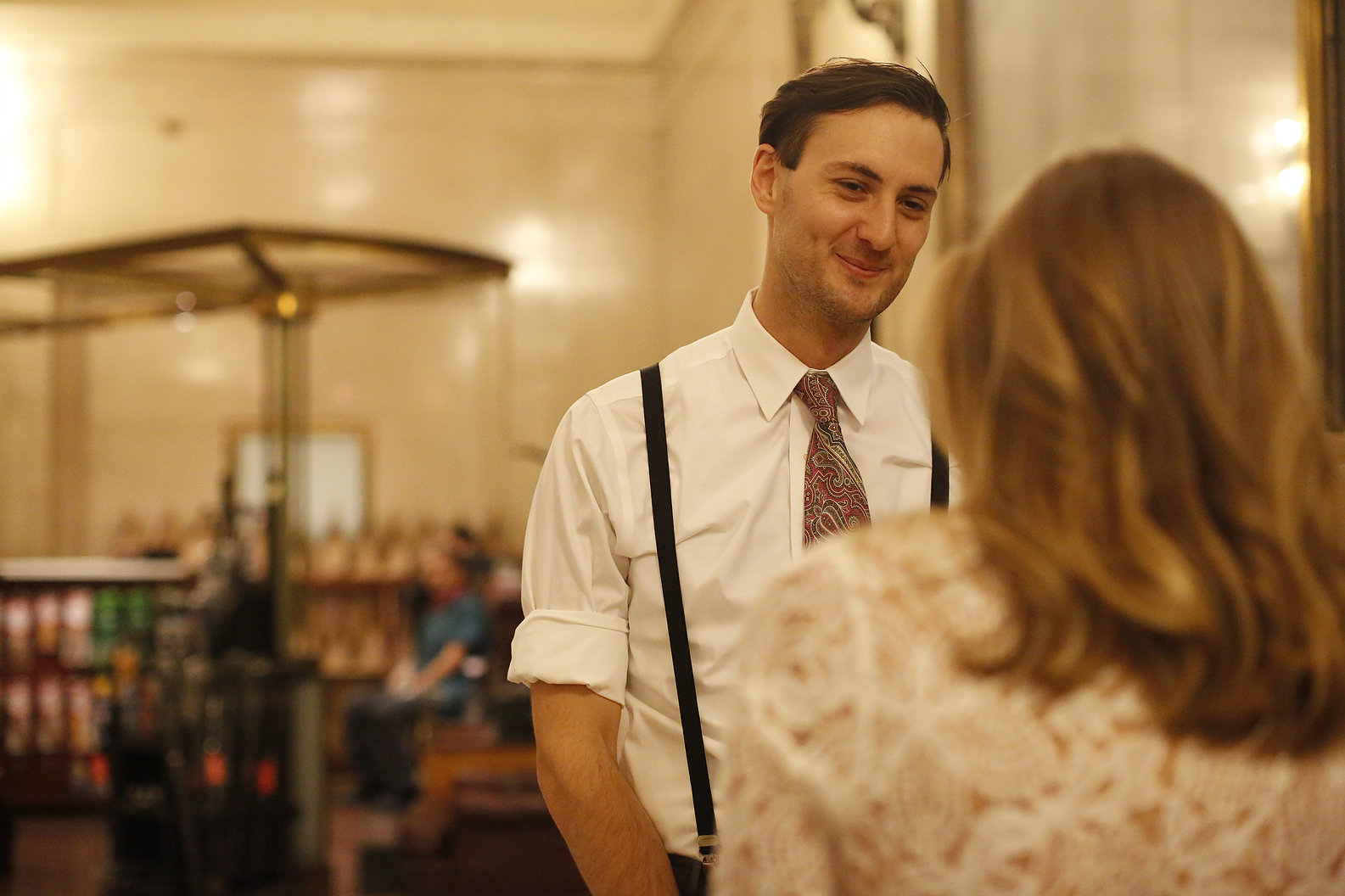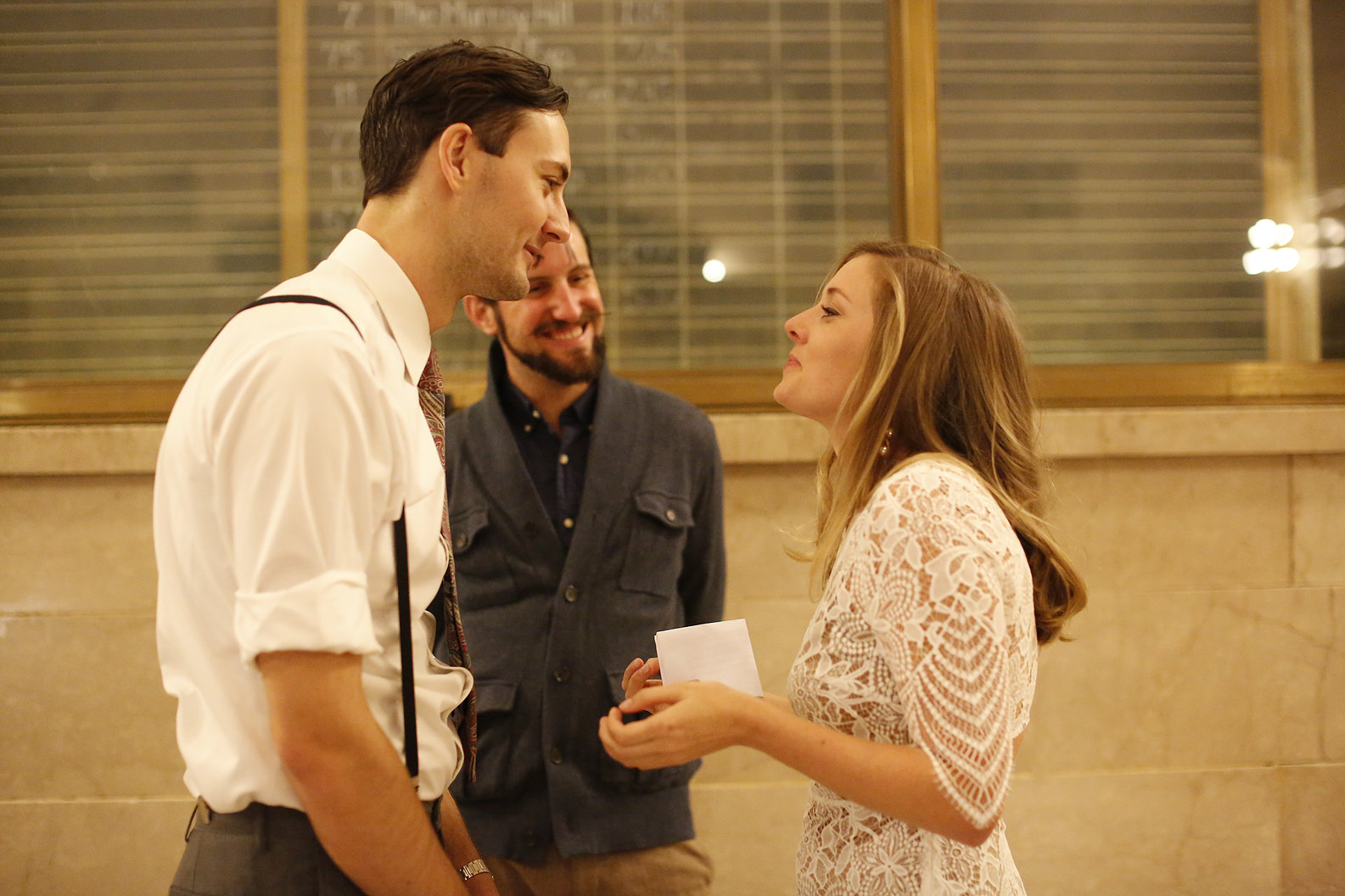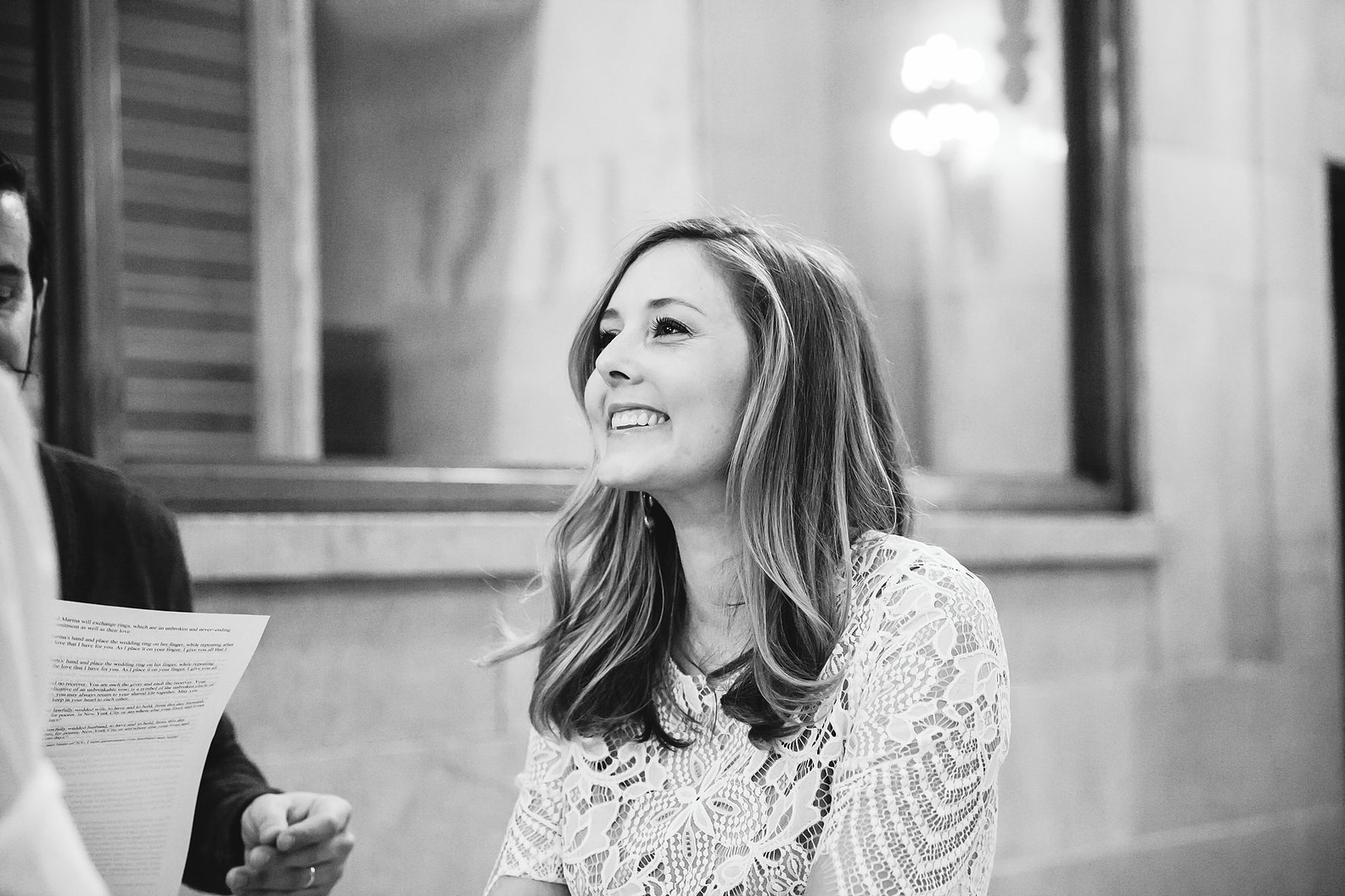 The Weekend Events
Thursday Feb 9, 2017
If you arrive on Thursday come say hi at Zamas Hotel! We will either be at the Zamas beach, hanging by the Zamas pool, and enjoying margaritas on the Zamas veranda for sunset.
Friday Feb 10, 2017
Welcome Beach Party @ Taqueria La Eufemia - 7:00 PM

The restaurant La Eufemia will be serving Tacos, Guacamole, Ceviche, Beer and Margaritas on the beach starting at 7pm.

First few rounds of beer and margaritas on us! Bring cash for when the open bar closes.

There are wonderful restaurants near La Eufemia if you want to venture off the beach.

If you want to catch the moon rising out of the ocean get to the beach by 6:30PM.

$10 taxi to La Eufemia from Zamas Hotel.
Saturday Feb 11, 2017
Vow Renewal Ceremony @ Zamas Coconut Grove - 4:30 PM
Followed by Cocktails, the famous Charly's Tacos*, and an epic back yard dance party at Casa Laura!

*Charly's Tacos:

"If you are a foodie and nature lover you will love Charly´s Tacos..."

We are so excited that Chef Charly has agreed to prepare this feast for us on our special day. (He is shutting down his restaurant to cook for us!). Charly is preparing a special mix Vegetarian and Vegan Mexican cuisine giving us the opportunity to share a different kind of culinary experience with you.

Tom is committed to a vegetarian lifestyle for ethical and environmental reasons. This is a wonderful commitment to mother nature that Marina will always support. In a celebration of their love it is important that these values are a part of our celebration. We promise you won't go hungry! Marina and her mom Michele had the most amazing meal at Charly's Vegan Tacos - a full menu tasting! We couldn't stop eating.

There is plenty of time throughout the weekend to try every kind of cuisine Tulum has to offer. For Saturday's celebration of Marina & Tom you will get to try Tulum's best vegetarian cuisine with the best local fresh ingredients.
Party Attire
It's always hard to know what people mean by 'Beach Cocktail" but that's the best description we can come up with. Imagine you are getting dressed up for an awesome cocktail party on the beach. Ditch the heels but definitely wear your party dress . . . and for the guys, look sharp 'dress to impress' but jackets can be left at home.
Tipping in Mexico
Super important! This is a small community of hard working individuals that live off of gratuity. Just like in the United States, please tip 15-20% of meals, drinks and tours.
Planning Tours
So many fun day tours to take during your stay. Cenotes, Snorkeling, Ruins etc. Here are some links to ideas and tour information if you want to plan something during your stay!

Tour Ideas (email Mindy at [email protected] if you want help booking a tour)
Adventure Tours
Yucatan Outdoors
Getting There
Transportation
Zamas Hotel is a 1.5-hour drive south of Cancún airport, on Mexico's Yucatán Peninsula. If you'd like us to help you arrange transportation to and from the airport CLICK HERE and fill out your travel information. We'll try to match people up so they can hire transportation together. Airport Transportation from the Cancún airport is about $100 each way. If we can get people to share transportation it'll be more affordable for everyone!
Car Rental: All major car rental agencies are at the airport; prices vary. OBTAIN MEXICAN AUTO INSURANCE. Free parking is available at ZAMAS.
Bus: Though it is an economical service, there is no direct route to Tulum except for once daily at 2:30pm. Upon arrival in Tulum Pueblo, must take a taxi to ZAMAS.
Taxi: Most expensive alternative from the airport to Tulum. Once in Tulum a taxi is the most common and economical form of transport.
Accommodation
We would love to have you stay with us at Zamas Hotel! The beach vow renewal ceremony and fiesta are all located at Zamas. Tulum is also a very tiny town and easy to navigate. You can choose to stay anywhere on the beach or in town and get to Zamas in a taxi (max $10-15 dollars anywhere in Tulum).
How to book Zamas: the best way is to email [email protected] with your reservation request. She will give you the Barnes/Pittlik rates!
Click Here to view the room types, photos and Barnes/Pittlik rates.
It's your vacation, stay as long as you like. The celebration is on Saturday Feb 11th, 2016 but many are choosing to stay 3-4 nights.
Tom & Marina will . . .
Arrive Thursday Feb 9th, 2016
Depart Monday Feb 13th, 2016
Tulum
Looking for ideas for excursions and trips? Check out this list of curated day trips in the Tulum area.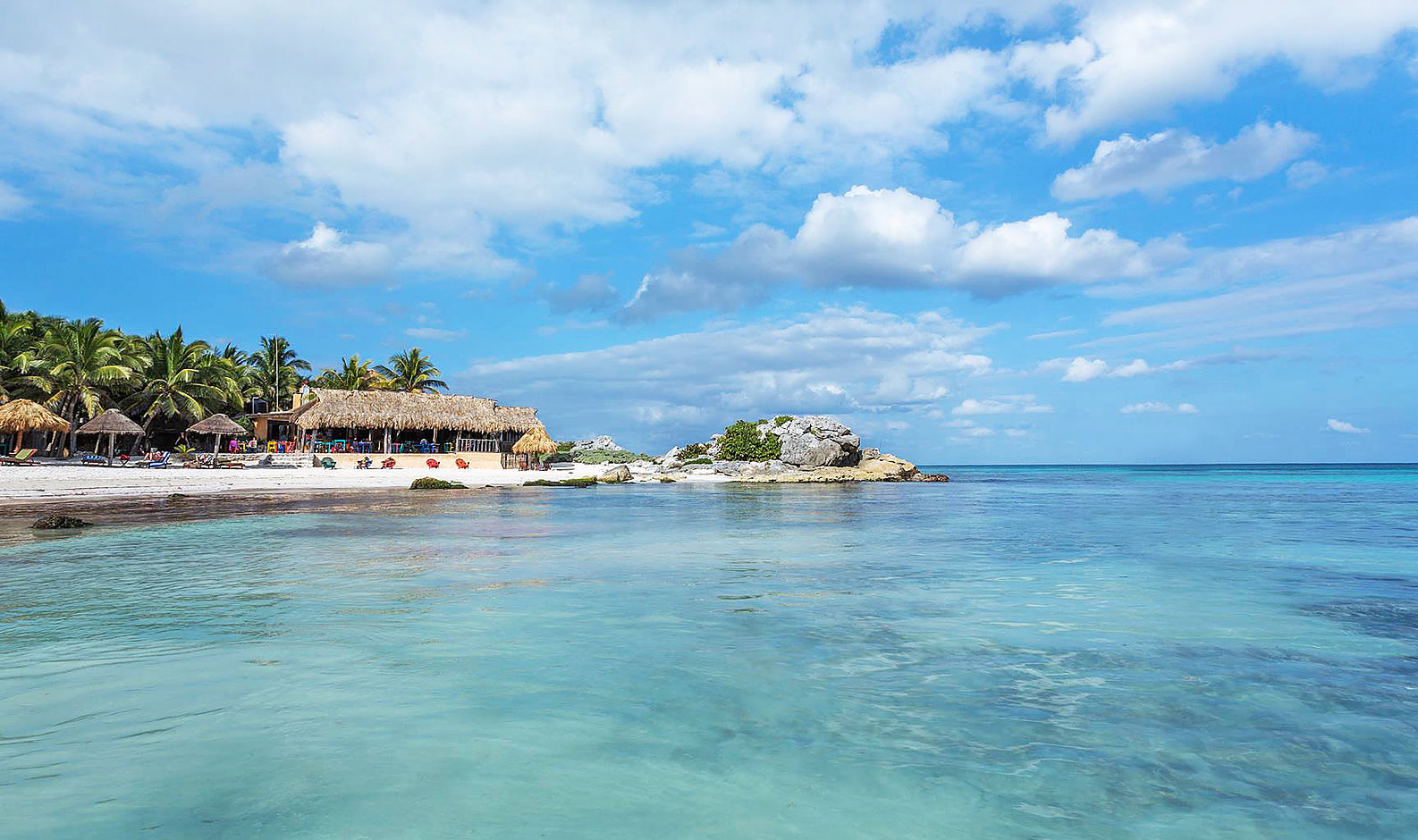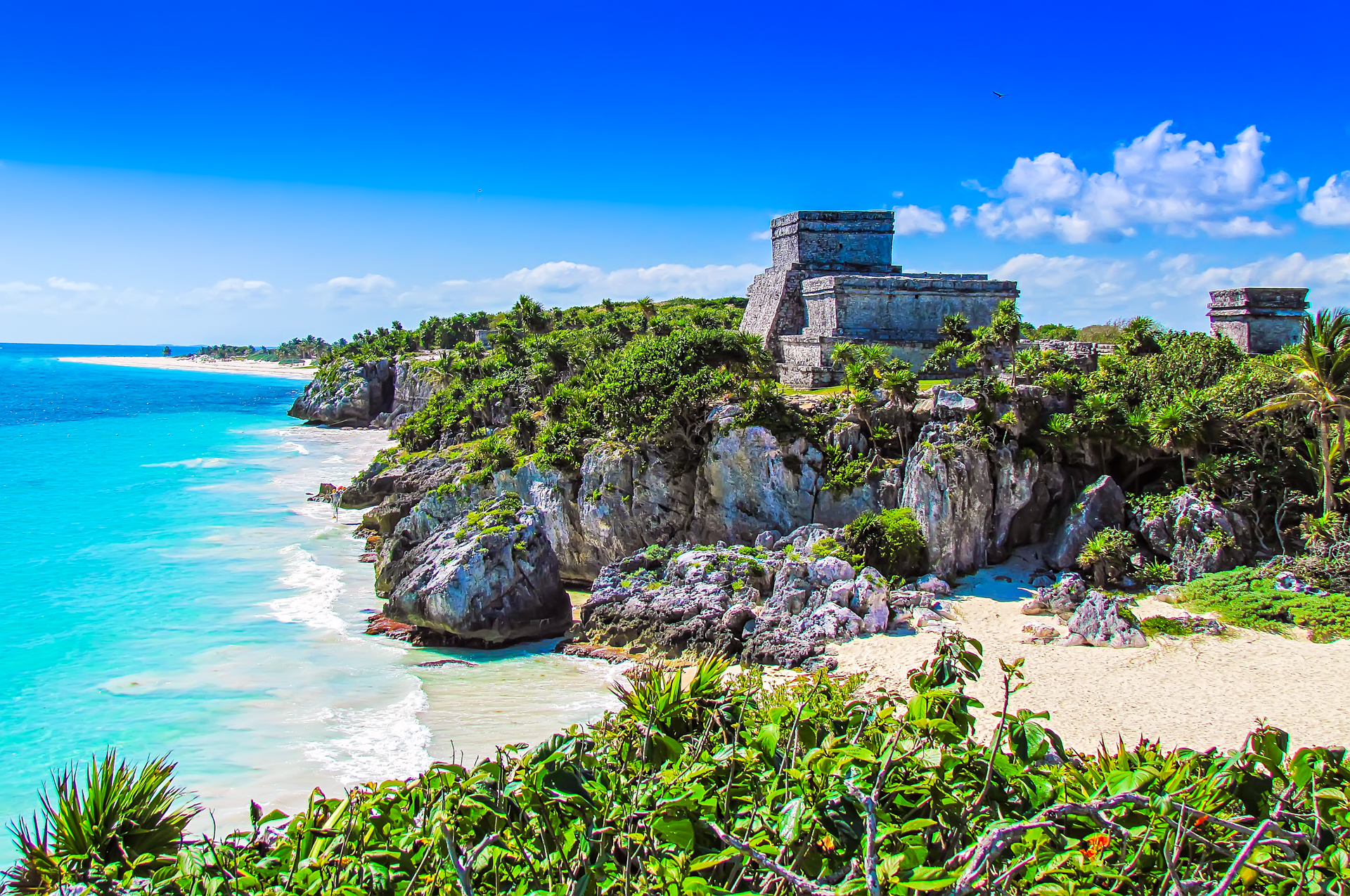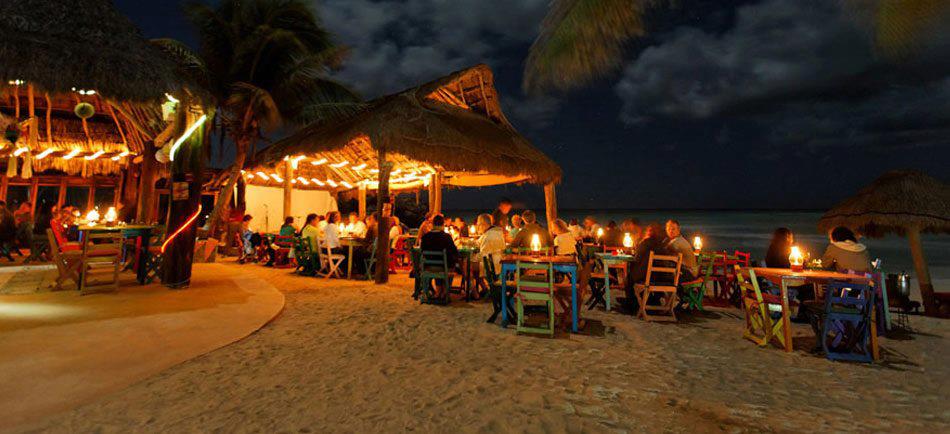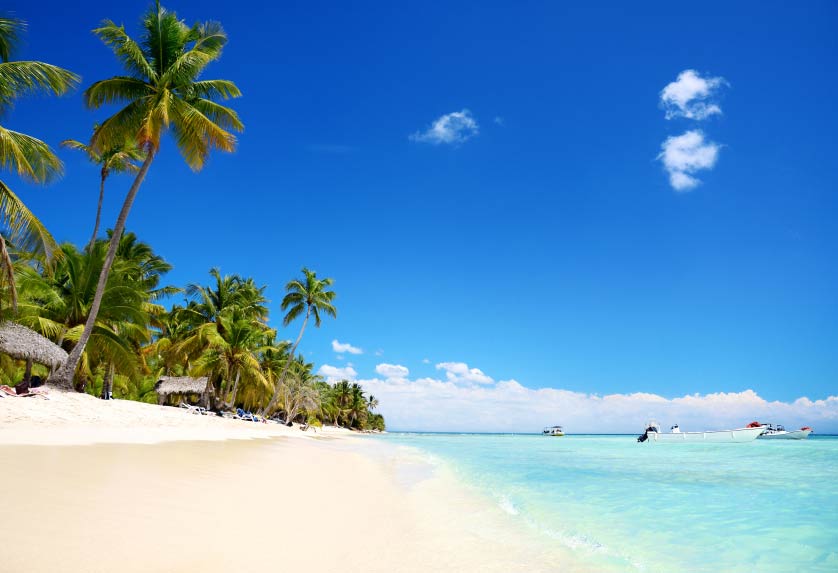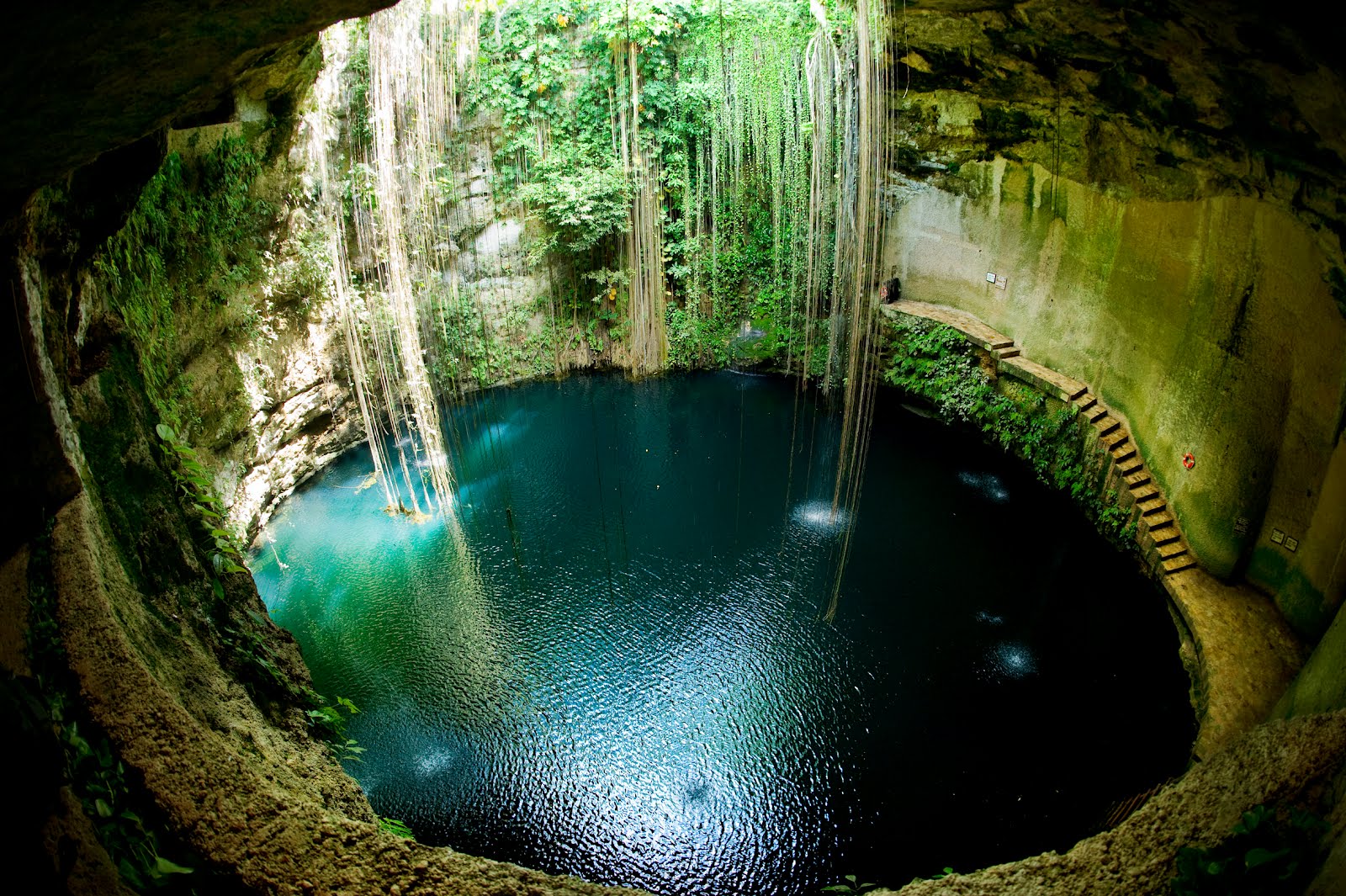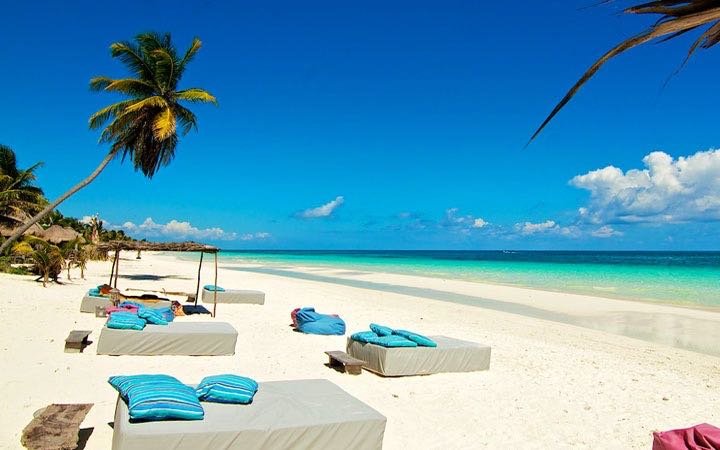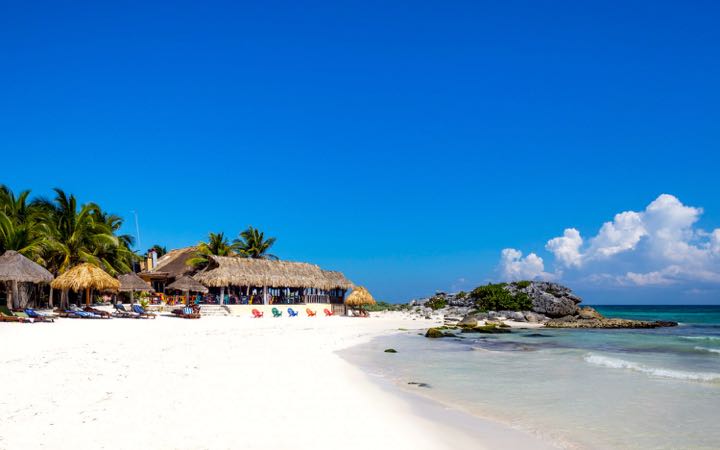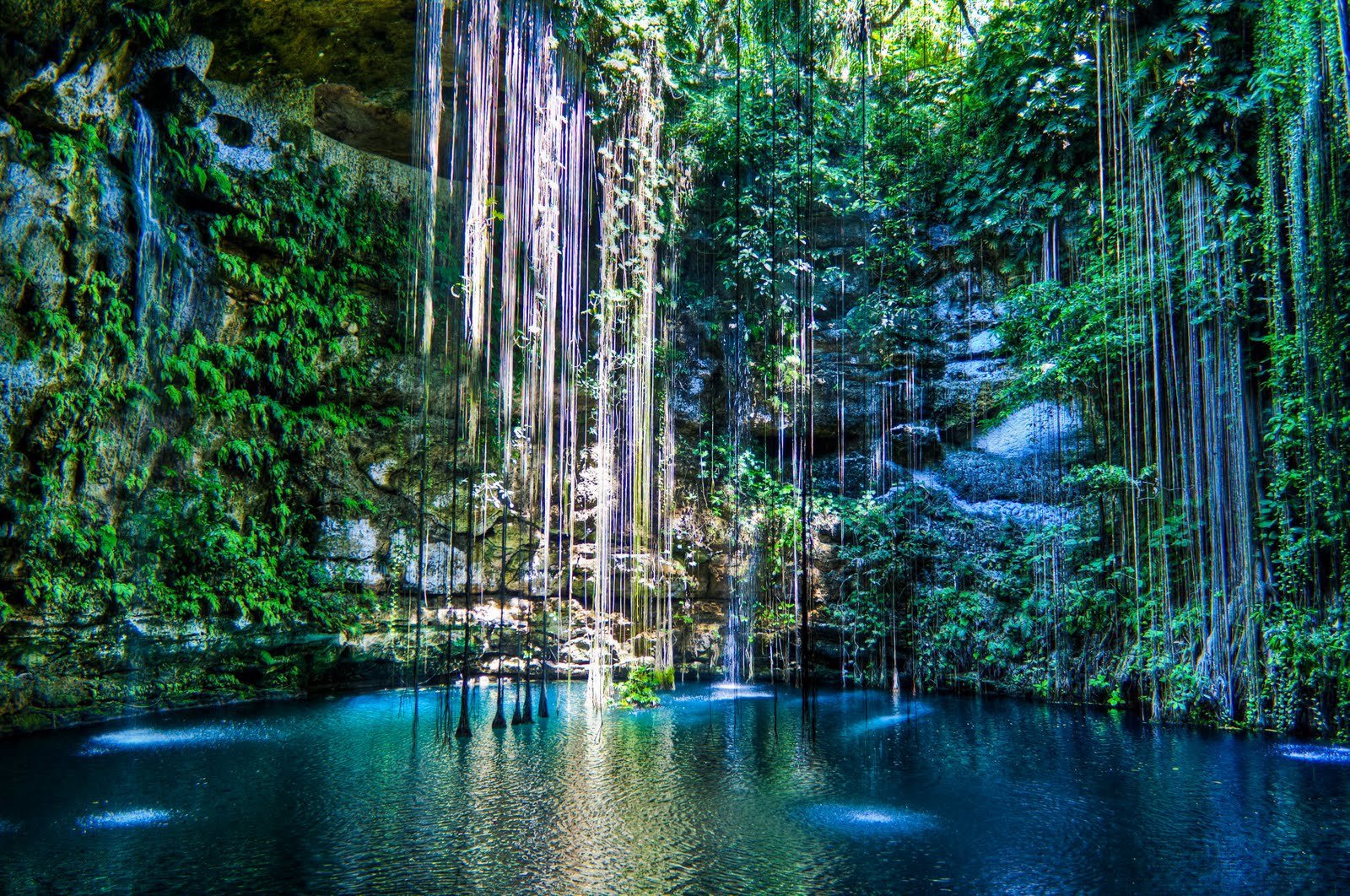 RSVP
We're so excited to celebrate with you!
Kindly Respond by October 1st to [email protected]
Gifts
Your presence is the most joyous gift we could ever hope for. We hope to see you in Tulum! If you're unable to make the trip your warm wishes and love is all we need.
We didn't register for gifts for this reason as well as the fact that our lovely little east village apartment has everything it needs! We simply don't have room for new things.
Your love and support are all we need. We can't wait to see you and celebrate!
Love, Marina and Tom